We are a dedicated and hands-on team who act with integrity, practicality, and a genuine passion for raising this exceptional fish in Iceland's beautiful and sometimes brutal environment.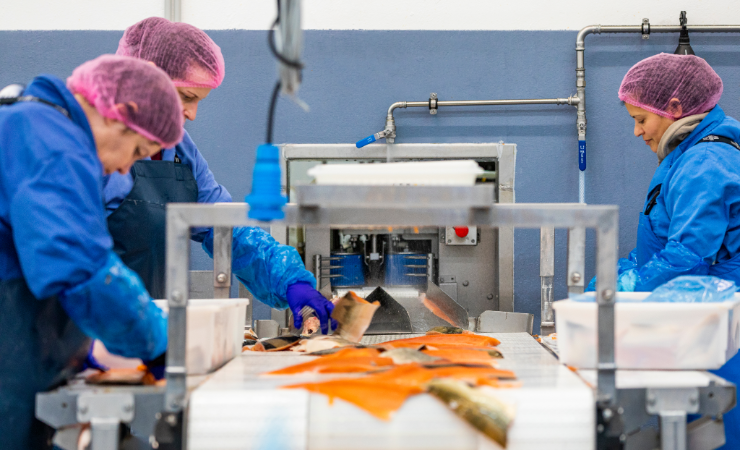 We are customer-centric, structured entirely around quality, transparency, and reliability. We harvest-to-order, ensuring our Arctic char always arrive fresh, with the time from harvest to loading for shipping taking as little as 4 hours. Every fish can be traced, from egg throughout the vertically integrated production cycle to our customers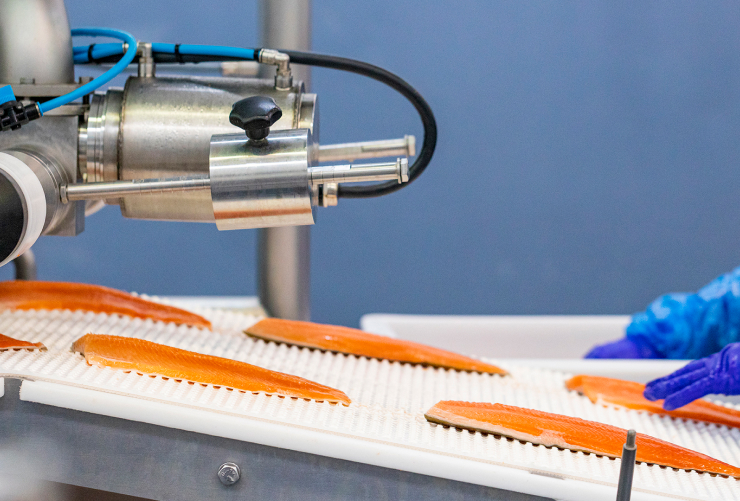 We welcome our customers to personally visit our production sites, as we believe that a first-hand experience of our aquaculture operations enables them to share the remarkable story of our fish with their own customers. Additionally, our ability to scale our operations allows us to meet the requirements of our customers and the growing market.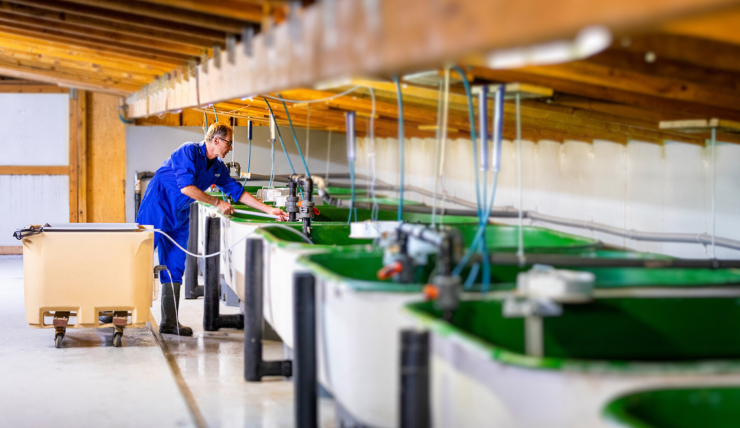 We are proud to be compliant with multiple leading global certifications spanning environmental sustainability, best labour practices, aquaculture and animal welfare.

"MAT" MEANS FOOD + "ORKA" MEANS ENERGY = FOOD ENERGY
Food is indeed energy. But we take it a step further.