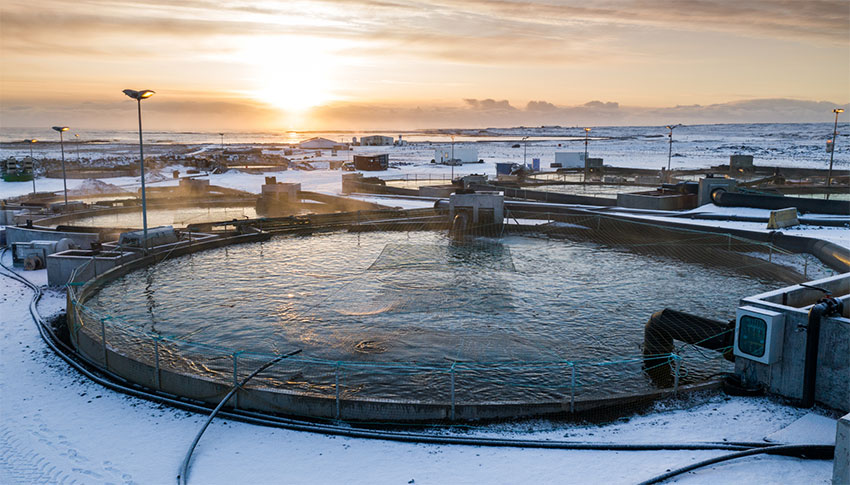 There is a magical location on this earth – a stark, wild and otherworldly place of stunning extremes and rugged landscapes – where all of nature comes together to create the perfect conditions for the world's most extraordinary fish to thrive.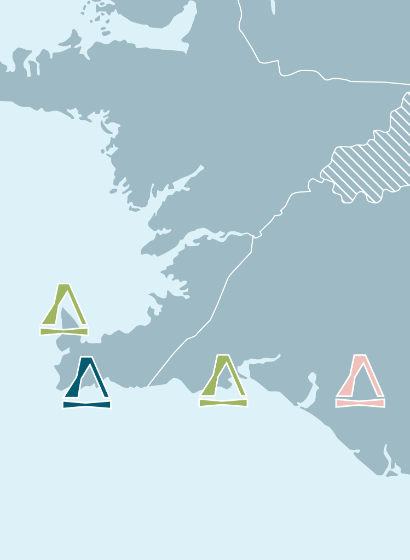 On a single spectacular peninsula in Iceland, pristine arctic waters work in harmony with the natural filtration of up to 200,000-year-old lava beds, and geothermal energy provides constant 10-12°C temperatures. It is here, within this ecosystem of perfect synergy, that we raise the finest and most sustainable Arctic char in the world.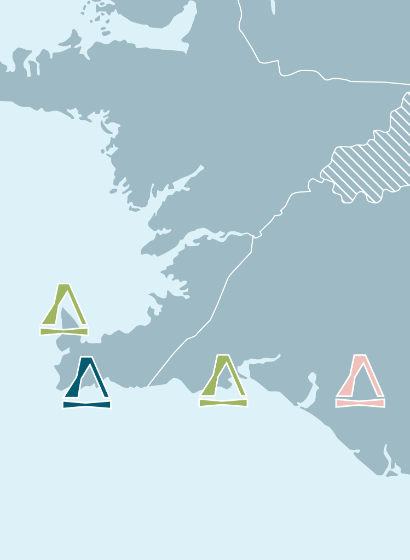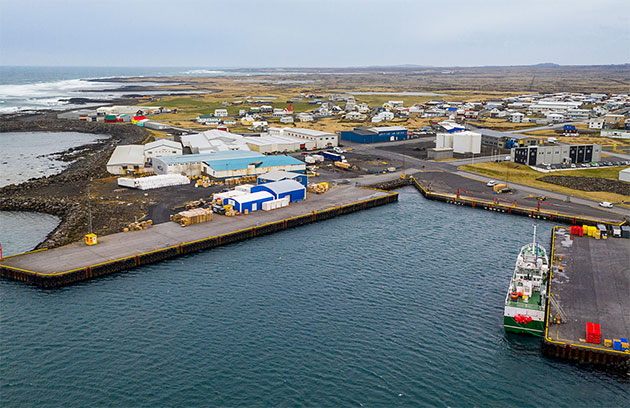 For centuries, fishing and seafood have been an essential part of Icelandic society. Situated in Grindavik, a renowned fishing town with a millennium-old seafood heritage, we take great pride in upholding this tradition.